Our industry-leading global team includes more of talented and experienced professionals, many of whom have dedicated their careers to Women's Health.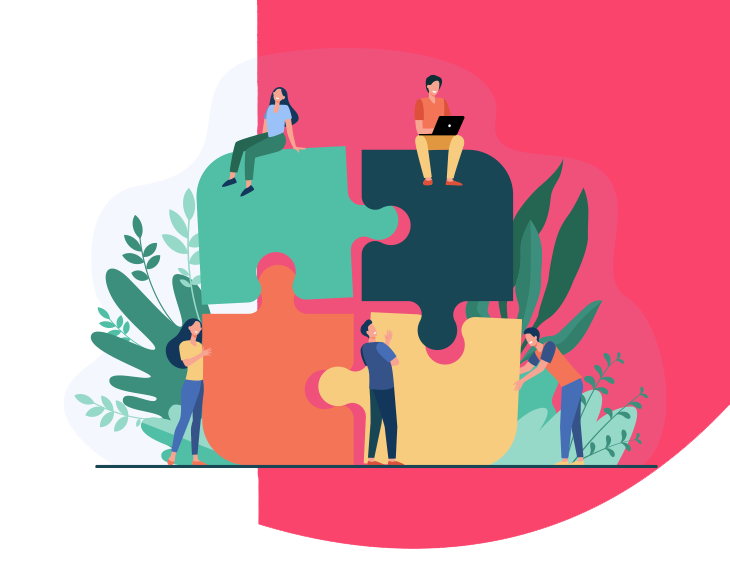 Dr.Navneeth is an ardent researcher and clinical pharmacologist. He has worked across various functions of the pharmaceutical industry, from project management  to medical affairs, bringing a wealth of experience that helps position Threos as a key player in Women's Healthcare.

Dr.Navneeth was a former Therapy Lead of Abbott Diabetes Care. He has also held key research roles in organisations such as ICMR. Dr.Navneeth holds a Bachelor's degree in Medicine from Pondicherry University, India.

He also holds an MD in Pharmacology. He specializes in Palliative medicine and clinical research.

-Dr. Navneeth Selvan
Managing Director

-Chief PCOS consultant
Threos PCOS wellness centre
Tamil Selvi has over 5 years' experience in global senior leadership roles in the Pharmaceutical industry.

She has a rich background in developing and implementing geographic expansion plans and creating sustainable pipelines by transacting on multi-geography licensing, development and M&A deals on late and clinical stage assets.

The mother son duo started Threos to create a niche pharmaceutical organization focussed on womens healthcare in India

-Mrs.Tamil Selvi
Director
Threos Healthcare Pvt. Ltd.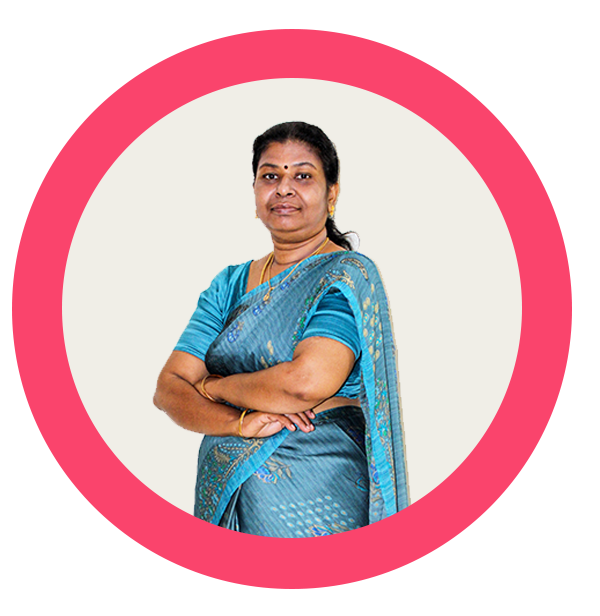 Quality care when you need it
The Threos Healthcare specialises in womens' health, Whether it's a diagnosis you're after, or treatments to help you manage the symptoms of PCOS, our Consultant have extensive experience in all areas of the condition. You can visit our clinic for advice and treatment for all kinds of PCOS/PCOD related symptoms. We offer affordable, PCOS diagnosis and treatment in our clinic.

We are one of the best PCOS Treatment clinic in India providing compassionate care over thousands of patients each year.
We provide a range of acute and specialist services to patients across India.
We have an international reputation for our innovative treatments, we provide and pioneer through our world-class research, education and partnerships.