Are you afraid about Irregular Periods or No Periods at all.
Difficulty in Getting Pregnant.
Are you gainingWeight despite Exercising.
A Novel Management without Hormonal Pills
GET CONSULTATION BY THE COUNTRY'S LEADING PCOS EXPERTS
Hurry up! Only Limited slots left this month.
Frustrated that your PCOS symptoms are back again? You're not alone.
Our industry-leading global team includes more of talented and experienced professionals, many of whom have dedicated their careers to Women's Health.
Dr.Navneeth is an ardent researcher and clinical pharmacologist. He has worked across various functions of the pharmaceutical industry, from project management  to medical affairs, bringing a wealth of experience that helps position Threos as a key player in Women's Healthcare.
-Dr. Navneeth Selvan
Managing Director
-Chief PCOS consultant
Threos PCOS wellness centre
Tamil Selvi has over 5 years' experience in global senior leadership roles in the Pharmaceutical industry.
-Mrs.Tamil Selvi
Director
Threos Healthcare Pvt. Ltd.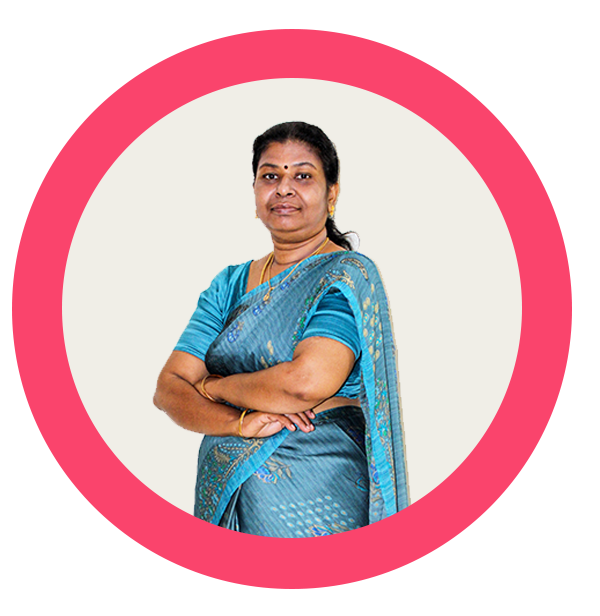 PCOS can be made worse by any of the following:
High Carbohydrate diet and high fat diets.
Snacking and Weight gain.
Genetic pre-disposition (family history of cardiovascular disease, diabetes, hormone problems, miscarriage).
Some medications (the Pill, Beta blockers, Progesterone).
Puberty.
Pregnancy and breast feeding.
Lack of ovarian hormones e.g. menopause.
High Carbohydrate diet and high fat diets.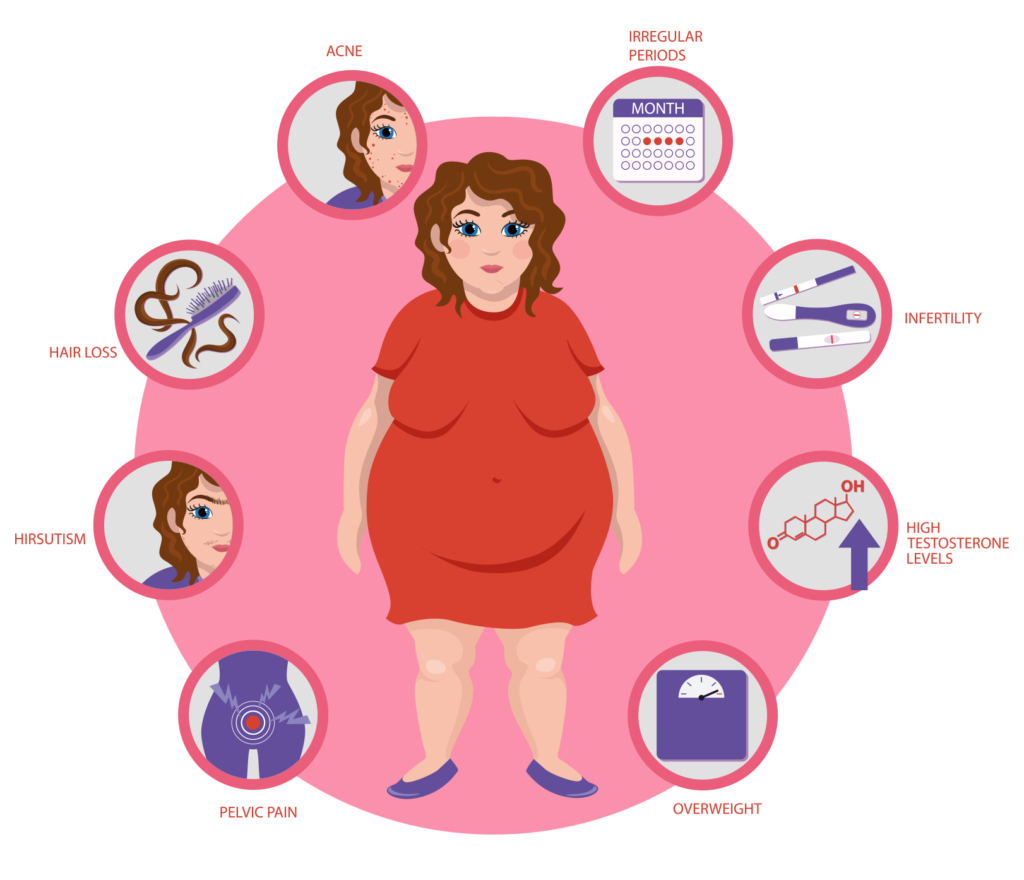 Irregular or absent periods (30% to 50% of women).
Problems in getting pregnant (20% to 30%).
Weight gain around the abdomen / above waist).
Loss of scalp hair.
Mood
Concentration / psychological symptoms of tiredness, lethargy, mood swings, aggressive / short fuse, depressed / low feeling, paranoid / negative feelings, loss of confidence, reduced memory / concentration, disorientated / out of body feeling, clumsiness.
Excessive hair growth on face or body.
Acne.
How Threos diagnose PCOS?
At Threos, we are specialists in the diagnosis and treatment of Polycystic Ovary Syndrome and offer personalised care in our accessible clinic at a time to suit you.
In our PCOS treatment, We aim to bring the whole body back into balance, which naturally addresses the symptoms.
Stopcos M has really helped me with insulin resistance. It has reduced my hunger cravings
This medication has changed my life!!! I only regret that I did not take it sooner (like in my 20's) After years of experiencing PCO symptoms , I finally found Stop PCO -S. Now, not only has my skin cleared up, my weight also came off and by God's grace , through this supplement, it has changed my life in that it has given me ME back – the CONFIDENT ME I am supposed to be." Thank you Threos team !
A great ethical PCOS Clinic. They followed up with me on my order and even in the lockdown situation, they have ensured that my product was received.
Amazing service, threos team have been super fast and very clear in answers. I really appreciate this and I truly thank you for all your help.
Our experience with Dr.Navneeth Selvan was wonderful. He was always friendly and professional and He knew exactly what he was doing. Our experience with Dr Navneeth Selvan was the most comfortable. I cannot thank him enough and I would highly recommend him to everybody else.
Holistic PCOS treatment for life-long results
Conquer your PCOS symptoms with the online program that builds PCOS diet, exercise & mental health habits for life.
We help you through pregnancy / infertility, unwanted weight gain, acne, hair loss, mood swings and irregular periods.
A professional care giver will help you set goals, book appointments, and support you through your journey.
Threo's experts work with you to create a diet, fitness and medical plan for your lifestyle.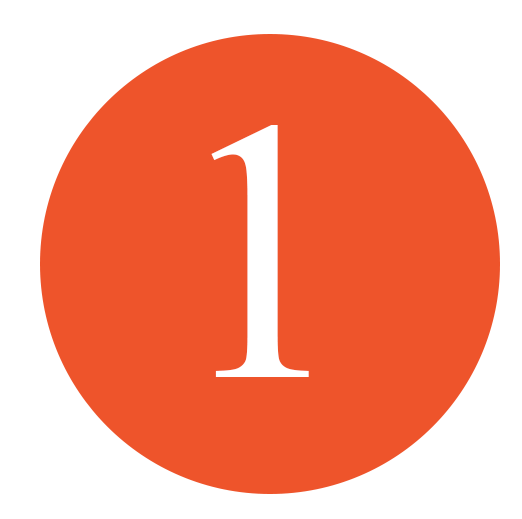 Tell us your PCOS Story
After you sign up we learn about your medical history and symptoms. You can also schedule an appointment to discuss options.
Start your Treatment
Our doctor creates a personalised plan for your treatment. This includes daily food charts, exercise routines and follow-up visits as required.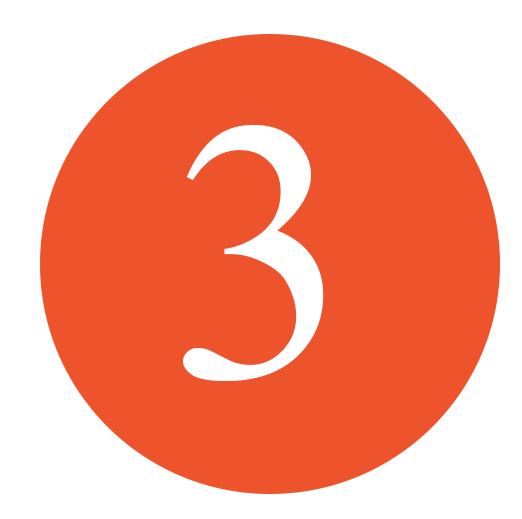 Get help anytime
You're never alone. Call or message our dedicated specialist for any questions or guidance.
GET CONSULTATION BY THE COUNTRY'S LEADING PCOS EXPERTS
Hurry up! Only Limited slots left this month.